MBA Career Hub
Resources and Coaching to Advance to the Next Level
TRUSTED BY MBAS FROM THESE SCHOOLS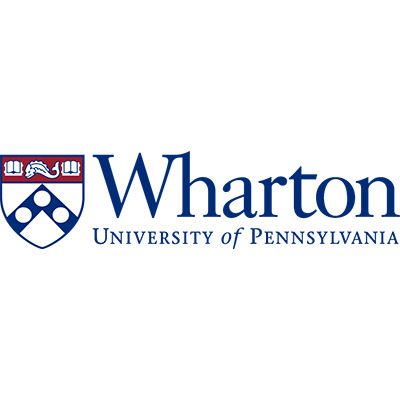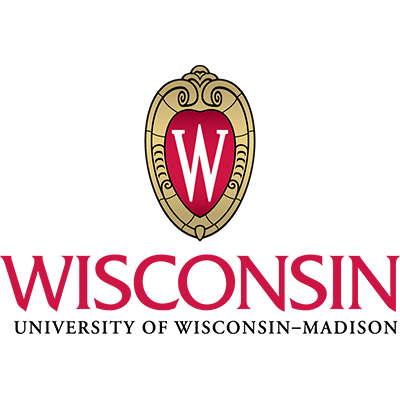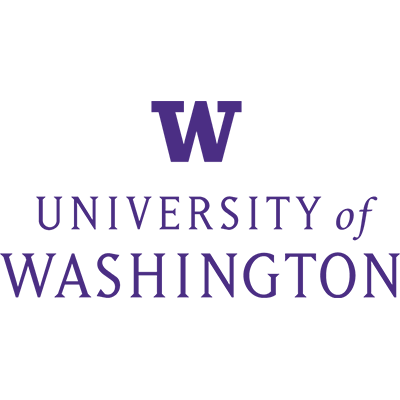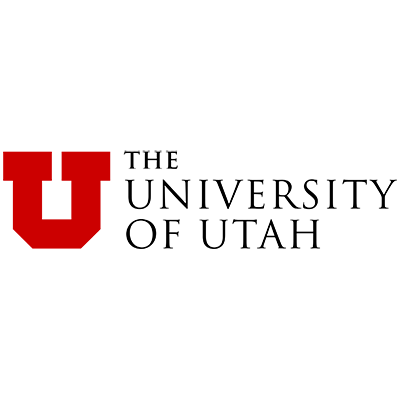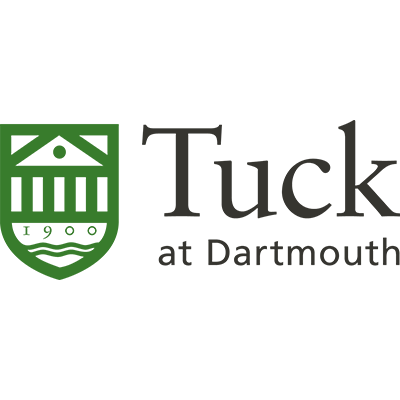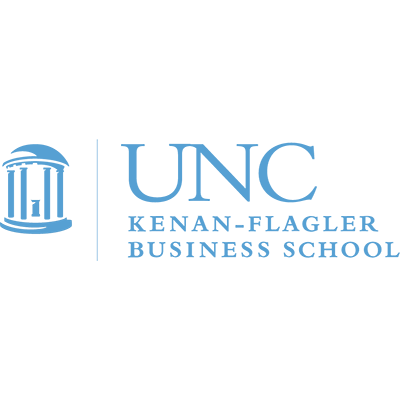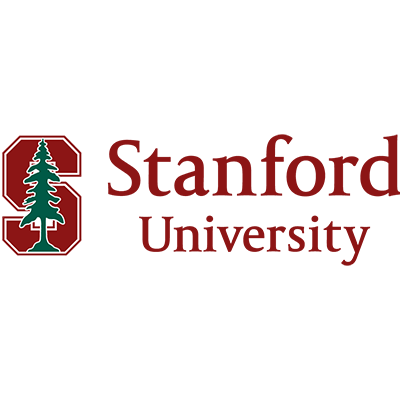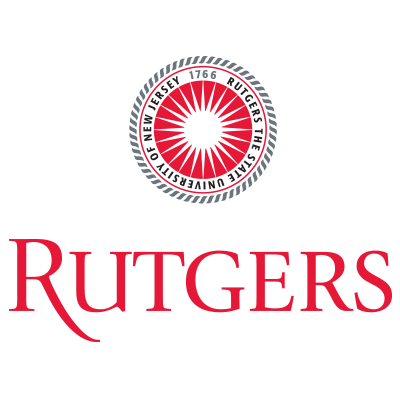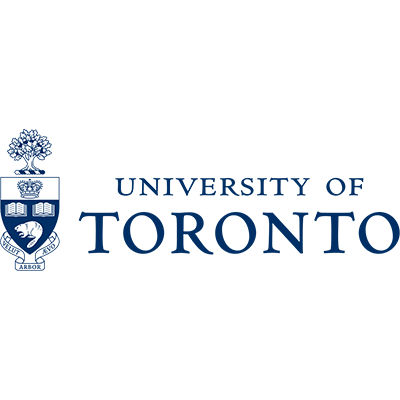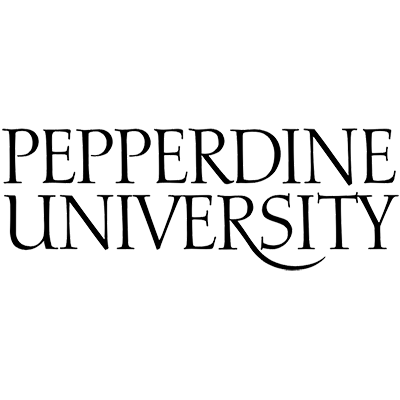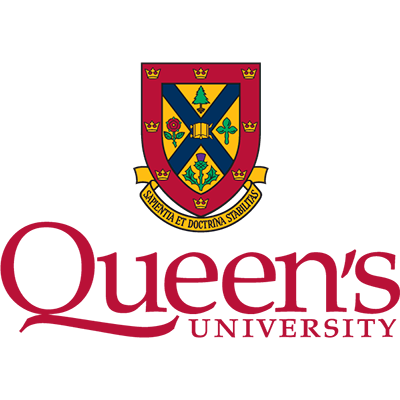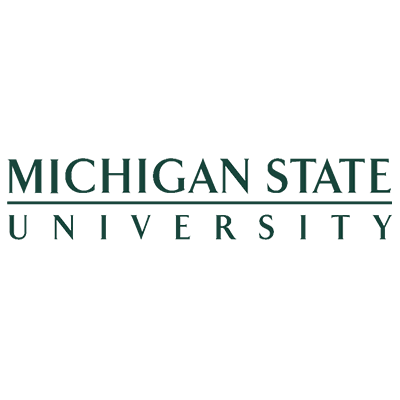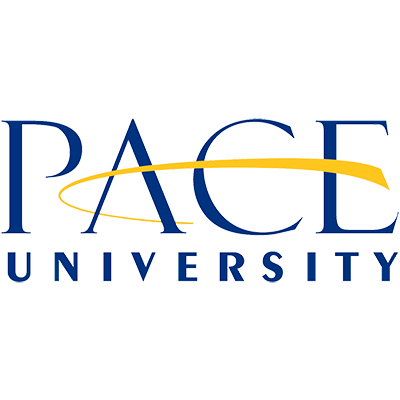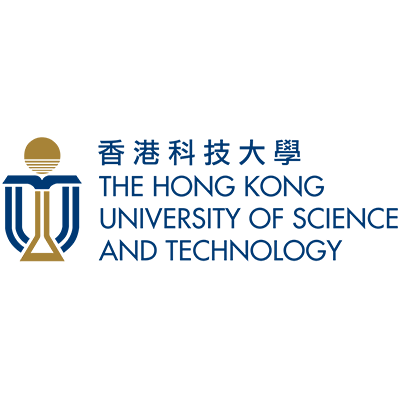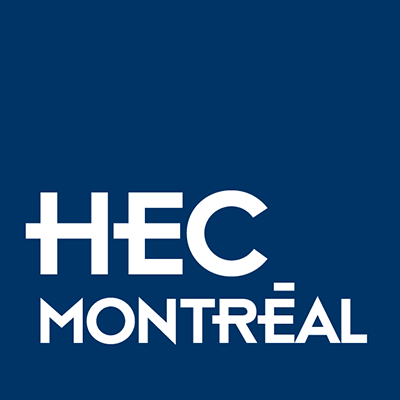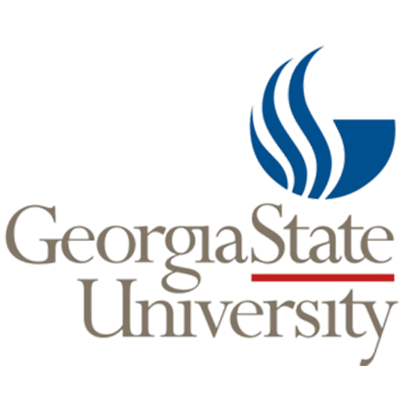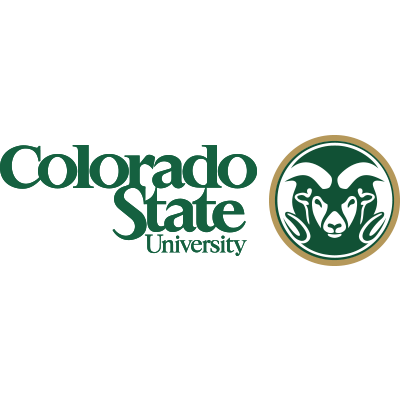 YOUR INSTRUCTORS: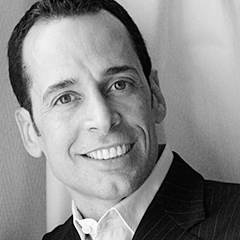 William Arruda
-Personal Branding-
William Arruda is an international branding consultant, author and public speaker focused on professional development and executive leadership. William is the Founder of Reach Personal Branding, the #1 provider of personal branding services to Fortune 500 companies and leading universities, guiding professionals to unearth what makes them exceptional and use their unique gifts and experience to drive value for their career and organization.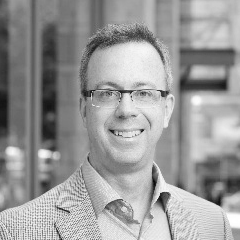 Ross Macpherson
-Resumes and LinkedIn-
Ross Macpherson is the President of Career Quest and a recognized expert in advanced career strategies – the strategies that have consistently put his clients miles ahead of their competition. He is a Certified Personal Branding Strategist, Certified Interview and Job Search Coach, and is recognized as one of the best resume writers in North America. Ross' articles and samples of his work are featured in more than 17 leading career publications.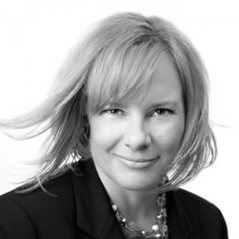 Viveka Von Rosen
-Social Networking-
Viveka is known internationally as the "LinkedIn Networking Expert." Author of  "LinkedIn Marketing: An Hour A Day" for John Wiley & Sons, she is also a regular source on LinkedIn for prestigious news outlets such as Forbes, Money Magazine, Mashable, Ragan, SocialMediaExaminer, CNN, Huffington Post and The Miami Herald. Viveka is the host of the biggest LinkedIn chat on Twitter: #LinkedInChat (Recently quoted by Mashable as one of the top 10 business blogs)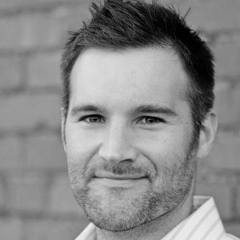 Steve Dalton
-Company Research-
Steve Dalton is Senior Associate Director of the Carreer Management Center at Duke University's Fuqua School of Business, and author of The 2-Hour Job Search: Using Technology to Get the Right Job FASTER. He earned his MBA at Fuqua, as well as a chemical engineering undergraduate degree from Case Western Reserve University in Cleveland, Ohio.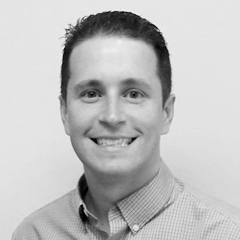 Sean Campbell
-Company Research-
Sean Campbell is the CEO of Cascade Insights, a specialized market research firm focused on providing competitive and market intelligence services to Fortune 500 and mid-market tech companies. Sean is regularly asked to educate companies and business groups on the process of conducting real world competitive and market intelligence projects. He is also the author of several books; his latest is Going Beyond Google: Gathering Intelligence, now in its 4th edition.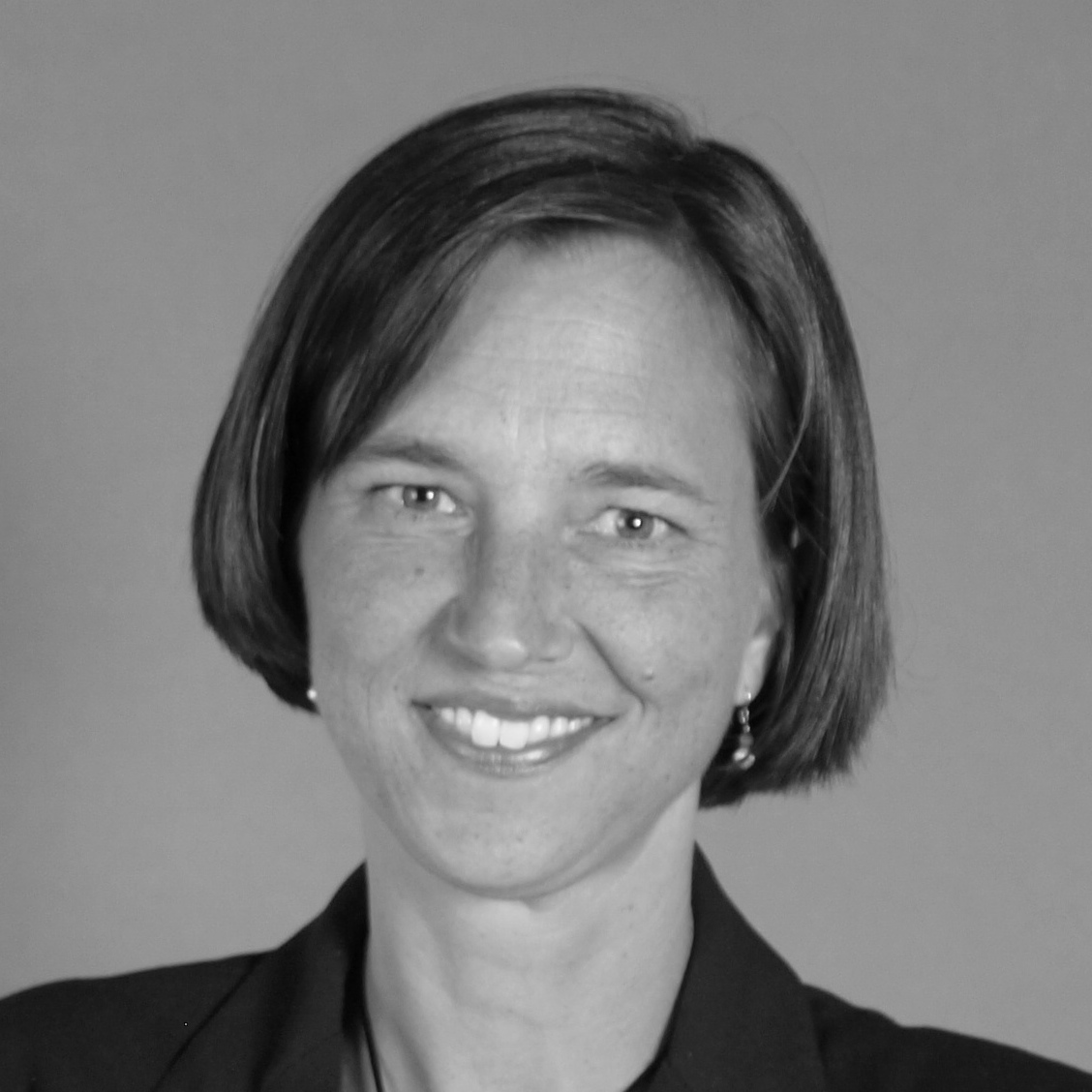 Hannah Morgan
-Social Networking-
Hannah Morgan is a speaker and author on job search and social media strategies. She delivers fresh advice and serves, as a guide to the treacherous terrain of today's workplace landscape. Hannah's experience in Human Resources, Outplacement Services, Workforce Development and Career Services equip her with a 360-degree- perspective on job search topics. Hannah is an advocate who encourages job seekers to take control of their job search.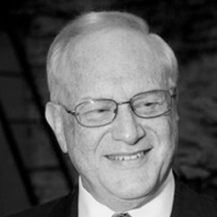 Micheal Goodman
-Interviewing-
Micheal Goodman is founder and President of Dialog Marketing Group, a management consulting firm specializing in strategic planning, product and corporate positioning, branding, and optimizing the elements of the traditional marketing mix. He is author of four business books, including The Potato Chip Difference: How to Apply Leading Edge Marketing Strategies to Landing the Job You Want, and is an expert interviewer.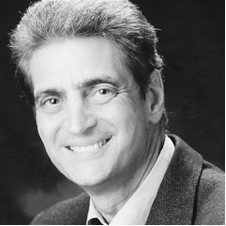 Jack Chapman
-Negotiations-
A nationally-known pioneer and thought leader in career coaching, Jack has helped thousands of people to find work that is satisfiying and well-paid. He has helped them to develop a vision for their long-term feature, then provided the structure and support to help them reach it. His book, "Negotiating Your Salary: How to Make $1.000 a Minute" has helped people across America to get fairly compensated for their work.